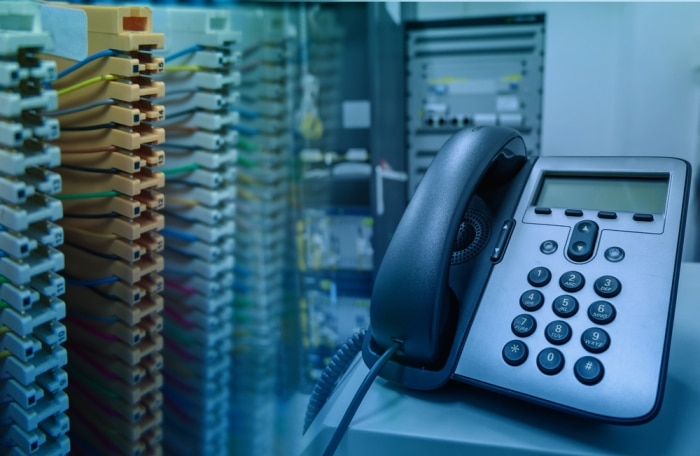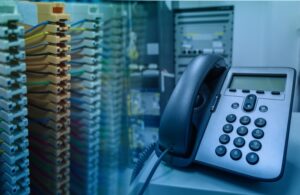 Having a small business can come with a lot of advantages. The first being that you are your own boss and make all of the decisions. You also have the ability to choose your hours, your staff, and your products or services. While this may seem like a lot of freedom, it also comes with a lot of responsibility. 
One of your most important responsibilities is ensuring that your small business is using the right software and allocating proper resources. And, software to manage your PBX phone system may be the right choice for you. It is important to have a phone system that is reliable and efficient. 
Otherwise, you may end up losing customers and wasting money. But, it is also important to have software that can maximize your phone system and productivity. That's where PBX management software comes in. 
PBX management software can help you to keep your PBX system organized and running smoothly. The software can help you to track calls, manage voicemails, and even record calls for training or quality control purposes. A good PBX management software will save you time and money in the long run. It is an essential tool for any small business owner.
What Are PBX Systems For Small Business?
To start off, PBX, or private branch exchange, is a telephone system used by businesses with multiple employees. If you are aware of PBX and how it works, skip ahead to the next section. 
A PBX phone system allows employees to communicate with each other and the outside world without using the public telephone lines, either cloud hosted or on-premise. A business with a PBX system will have its own telephone number and will be able to manage its incoming and outgoing calls internally. 
A PBX system can be very helpful for small businesses, as it can save money on long-distance calls and help to improve employee productivity. In addition, a PBX system can be easily expanded as a business grows, making it a scalable and flexible solution for small businesses.
Some of these systems are hosted PBX systems, which means they are cloud-based instead of on-premise systems. This means they can be managed by a provider, saving your small business from upkeep and management costs. Finding a hosted PBX provider in Canada is a great way to stay local and ensure your business is taken care of. 
What can PBX Management Software do for me?
You can manage and monitor your on-premise PBX phone system with software. If you decide to go with Intratel, we can provide you with our web-based PBX management software. With that, you can automate your system upgrades and configuration, saving you time. 
Intratel's PBX management software is web-based. You can access it anywhere to:
Provision new phones

View call detail records (CDR)

Manage call recordings

Setup IVR/voice menus

Control call forwarding/follow-me features

Keep tabs on your phone system. The software will automatically notify you when a critical event occurs by sending an alert via email. 

Send and receive SMS / IM messages

Manage hunt groups

Manage custom schedulesH2: How do PBX phones work and how does PBX Management Software fit in?
PBX phones are the backbone of many businesses, small and large. Understanding how they work can give you better insight into how the management software works. A PBX system is a phone system that routes calls within a company or organization. Calls can be transferred from one extension to another, and outside calls can be routed to the PBX for incoming calls. 
The PBX system is controlled by a central switchboard, which allows operators to manage a large number of calls with ease.
Hosted PBX systems specifically can also supply small businesses with VoIP solutions. VoIP stands for Voice Over Internet Protocol and it works by transmitting data over the internet. Because this transmission happens at the speed of light, there is little to no difference in the end result when compared to analog calls. 
The PBX management feature is available with:
On-Premise PBX

Call Centres Solutions
How do I know if I need PBX Management Software?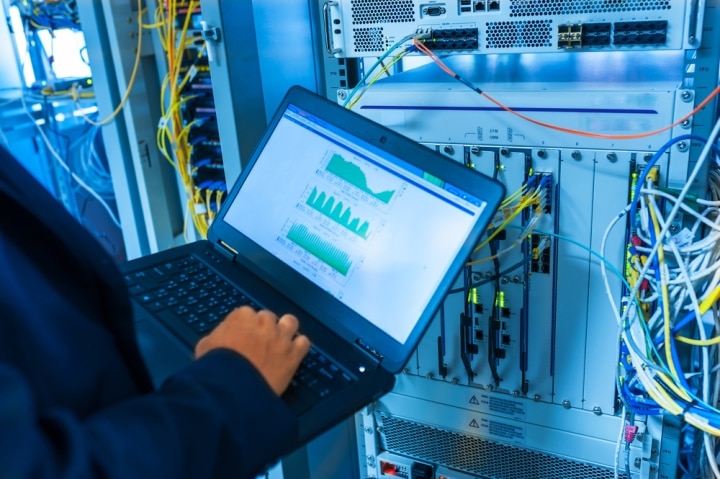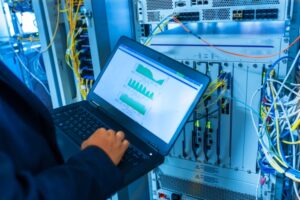 If you are a small business with a PBX phone system, then PBX management software is for you. 
PBX management software can help small businesses to keep track of their PBX system, ensuring that it is running smoothly and efficiently. The software can also provide businesses with insights into how the PBX system is being used, helping to identify any potential problems. As a result, PBX management software from Intratel can be an invaluable tool for small businesses. 
How VoIP solutions can help small businesses
If you're not fully convinced you need PBX management software, perhaps what you need is simply a VoIP solution for your small business. 
VoIP solutions can be very helpful for small businesses for a number of reasons. First of all, VoIP is much less expensive than a traditional phone line, which can save a small business a lot of money. Additionally, VoIP allows businesses to add features such as call forwarding and voicemail that can make it easier for customers to reach you. 
VoIP is very easy to use and set up, so small businesses can start using it right away without any disruptions. VoIP solutions can be a great way for small businesses to save money and stay connected.
Finally, VoIP can be used from anywhere with an internet connection, so even if a business is closed, customers can still leave a message. VoIP solutions are becoming increasingly popular, and for good reason — they can provide a big boost to any small business.
Intratel is a trusted Canadian business. Many other small businesses like yours have used our PBX systems to better their bottom lines. Let us show you what we can do for you, get a quote today!