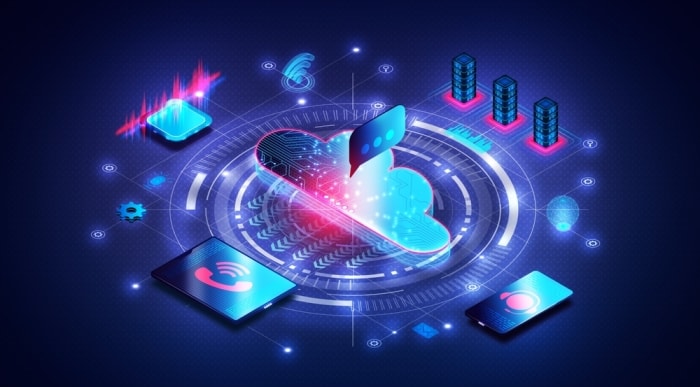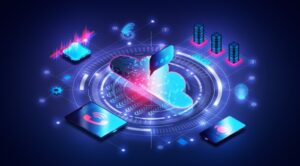 Are you looking for a more efficient and cost-effective way to manage your business communication needs? If so, you may want to consider SIP trunking. But what is SIP trunking and how does it work? This guide will provide you with all the information you need to understand this communications technology and determine if it's the right fit for your business.
What is SIP trunking and why do businesses need it?
Are you asking yourself, what is a SIP trunk? Well, in its simplest form, a SIP trunk is essentially a virtual version of an analog phone line.
SIP trunking is a VoIP technology that allows businesses to make and receive phone calls over the internet. It stands for Session Initiation Protocol. SIP trunking can be used with both on-premise and cloud-based PBX systems, and it offers a number of benefits for businesses. 
Perhaps most importantly for businesses, SIP trunking can help to reduce calling costs by eliminating the need for dedicated voice lines. In addition, SIP trunking can improve call quality and reliability by providing a more consistent connection. SIP trunking is also highly scalable, so it can easily accommodate future growth because without physical phones, you can add or remove lines easily. For all of these reasons, SIP trunking is an increasingly popular choice for businesses of all sizes.
How does SIP trunking work?
SIP trunking is a telecommunications technology that uses the SIP protocol to establish and terminate VoIP calls. SIP trunking allows VoIP calls to be made using a public IP network, such as the internet, instead of a traditional telephone network. 
With Intratel, SIP trunking works with your business through a remote connection. Since it's not bound physically, you can move your business location without needing to change or transfer your phone number. 
What is SIP trunk pricing like and how can businesses save money with it?
SIP trunk pricing depends on your provider, however, Intratel Communications provides tiered pricing levels with the opportunity to add on features. It starts at 19.95 monthly per user. 
Phone systems with SIP trunking in Canada can attach to international phone numbers, which means they can receive calls globally. This has a huge benefit for companies who do business globally as it provides customers with a low-cost option for long distance calls. 
If your business typically has a high call volume, it's easy to add more lines to match your needs. On the other hand, if you receive low call volume, we can decrease the amount of SIP lines. This will cut costs, making sure you only pay for what you use. 
Great for remote working  
SIP trunking can be used to connect remote workers to their central offices, thus allowing businesses to take advantage of cost-free communications across different office locations. Intratel Communications offers SIP trunking services that can be used to improve remote working. And, in this day and age, every bit helps. 
Other benefits SIP trunking can provide businesses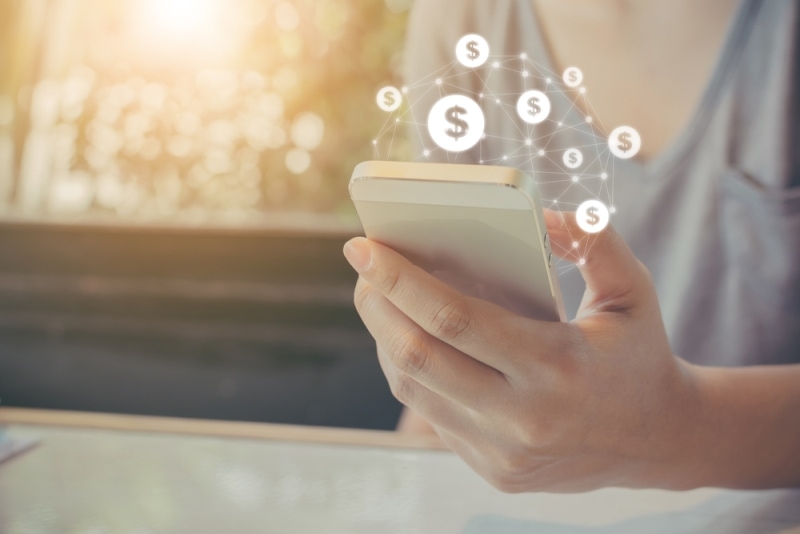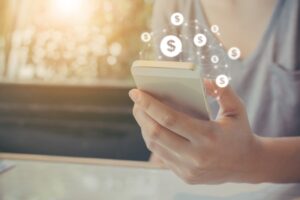 SIP trunking can provide businesses with a number of other benefits besides cost. For example, SIP trunking can improve call quality by through VoIP technology — so long as you have a strong internet connection. At Intratel, we can help you to upgrade your internet connection if you need to. 
SIP trunking can also provide businesses with greater flexibility when it comes to adding or removing phone lines. SIP trunking can attach to your existing on-premise PBX or Microsoft Teams platform.
Is SIP trunking right for me?
If your business relies on phone communication and wants to keep costs low, SIP trunk technology could be for you. You will need a strong internet connection for the calls, however, Intratel Communications can help with that. 
What are some of the most important factors to consider when choosing a SIP trunking provider?
When choosing a SIP trunking provider, there are a few key factors to keep in mind. You will want to ensure that your provider can give you the support you need. If something were to happen, your business' communication is of the utmost importance. Find a provider that is trusted to provide impeccable customer support and who is responsive to your needs. 
Second, you'll want to consider the provider's pricing structure. Make sure that the provider offers a competitive price for their services. And, it can often be a bonus to find a provider that offers tiered pricing or flexibility with add-ons. You don't want to have to pay hidden fees or surprise costs down the road.
Third, you'll want to consider the provider's features and options. Make sure that the provider offers the features and options that you need. Bonus points if that provider can customize their features to your needs! 
Fourth, you'll want to ensure you're not entering into a contract you can't get out of. With Intratel Communications, we offer our customers no contract services so you have absolute freedom. If you find our services aren't for you, you can leave with no penalty. We pride ourselves on striving for 100% customer satisfaction.
You'll also want to consider whether or not your provider is local. For us at Intratel, being 100% Canadian means that our solution is compatible with almost all major phone systems and providers in Canada. This is important to us because we pride ourselves on being one of the most reliable SIP trunk providers. We have a great, trusted reputation as a leading SIP trunk provider in Canada.