Canada's Premier Internet Phone Service: 
As Canada's leading VoIP phone service provider, Intratel Communications proudly provides a top-tier internet VoIP phone service that ensures real-time, uninterrupted communication. Our VoIP internet phone service guarantees crystal-clear call quality, flexibility, and advanced features.
Empowering Small Businesses with VoIP Phone Service: 
For enterprises of all sizes, especially those looking for VoIP phone service for businesses and VoIP phone service for small businesses, we are committed to delivering superior business VoIP phone service. Our small business VoIP phone service is affordable, scalable, and packed with features. The business phone service VoIP solution ensures your enterprise remains robustly connected.
The Flexibility of Mobile Apps and Toll-Free Numbers: 
In the digital age, businesses need flexibility, and our VoIP mobile phone service supports this demand. Through our phone VoIP service, you can make calls from anywhere, ensuring that with our phone service VoIP, you're always connected without concerns about costs.
Comprehensive VoIP Features: 
Our business VoIP phone service providers offer features like call recordings, voicemail-to-email, and real-time analytics. Whether you need VoIP business phone service pricing information or are aiming to optimize your call system, our VoIP business phone service providers have solutions tailored to your needs.
Cutting-edge IP Phone and Desk Phone Solutions: 
Combining hardware and software, Intratel provides IP and new VoIP phone service solutions. Our devices, whether you're using a VoIP landline phone service or VoIP cell phone service, ensure top-notch call quality.
The Cloud-Based Advantage: 
Our hosted VoIP phone service on the cloud offers undeniable benefits over traditional services. This VoIP phone service small business model ensures cost savings, enhanced scalability, and easy integration with other cloud software.
Supporting Call Centres and Customer Service Teams: 
Perfect for call centers, our VoIP phone service providers for business offer features that enhance call management. We understand the need for a reliable business phone service VoIP, ensuring that customer experiences are always top-notch.
Ensuring Real-Time, Uninterrupted Communication: 
With Intratel, you're guaranteed real-time, uninterrupted communication. Our service reliability, backed by a robust internet connection, ensures your phone number is always reachable. Whether you're conducting important business meetings or providing support to customers, we ensure a seamless experience.
When it comes to choosing VoIP providers in Canada, you're promised smooth and consistent communication. We pride ourselves on being the VoIP business phone service that never lets your number go unreachable. For enterprises seeking VoIP phone service business solutions in Canada, Intratel Communications stands out. Experience the benefits of our offerings today and elevate your enterprise communication.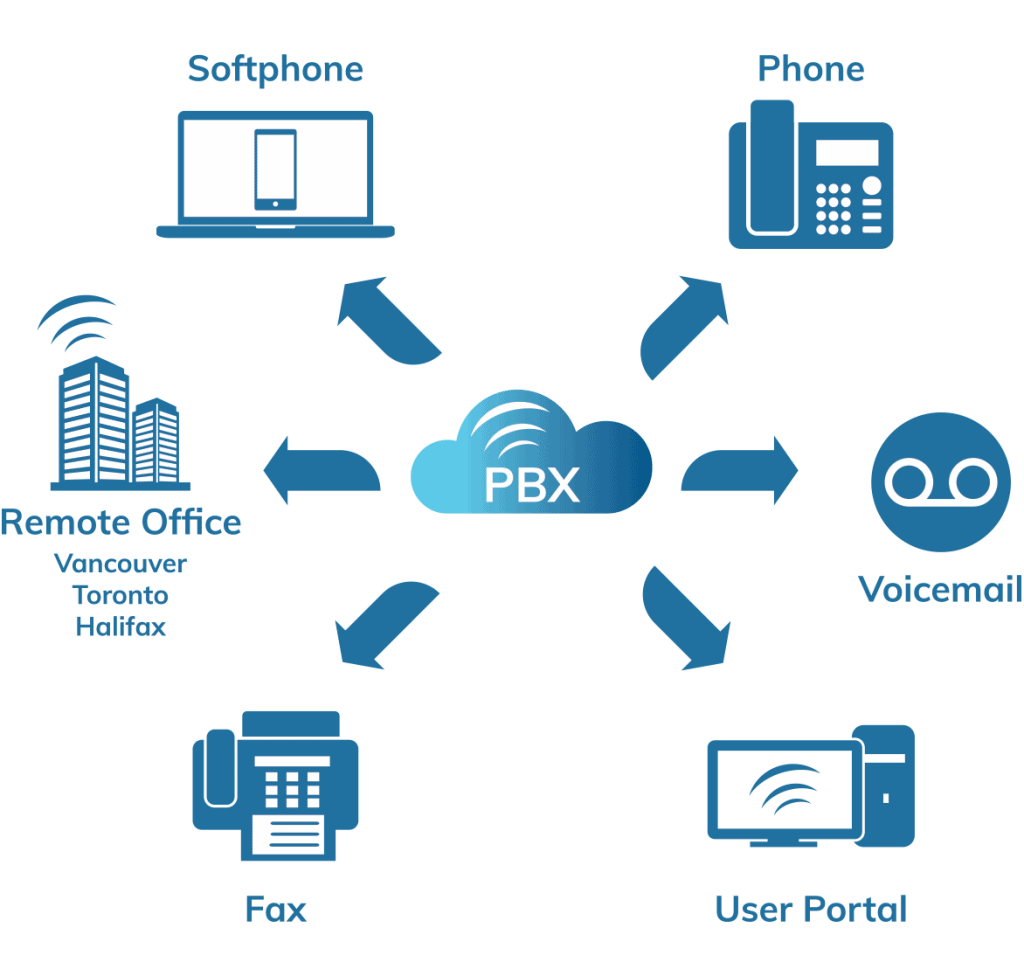 View the VoIP business phones we offer
Our Service Area
We are proud to provide the best VoIP phone services and solutions to the Greater Toronto and the Golden Horseshoe region, which includes the cities of:
Stoney Creek

Grimsby

Niagara Falls